Get Started
Start a Rewarding Career with PA Fit
PA Fit helps new and aspiring fitness professionals achieve long-lasting and lucrative careers through hands-on training and expert guidance. Students will learn in a practical hands-on training environment in preparation to succeed as Personal Training Professionals.

Academy Qualifications
Passion for fitness and wellness

Bachelor's degree

Personal Trainer Certificate like NASM or ACSM or have started the process 

Good communication skills 

Emotional intelligence and empathy

Integrity, honesty, and professionalism

Ability to motivate others with patience 

Organizational skills

Customer service skills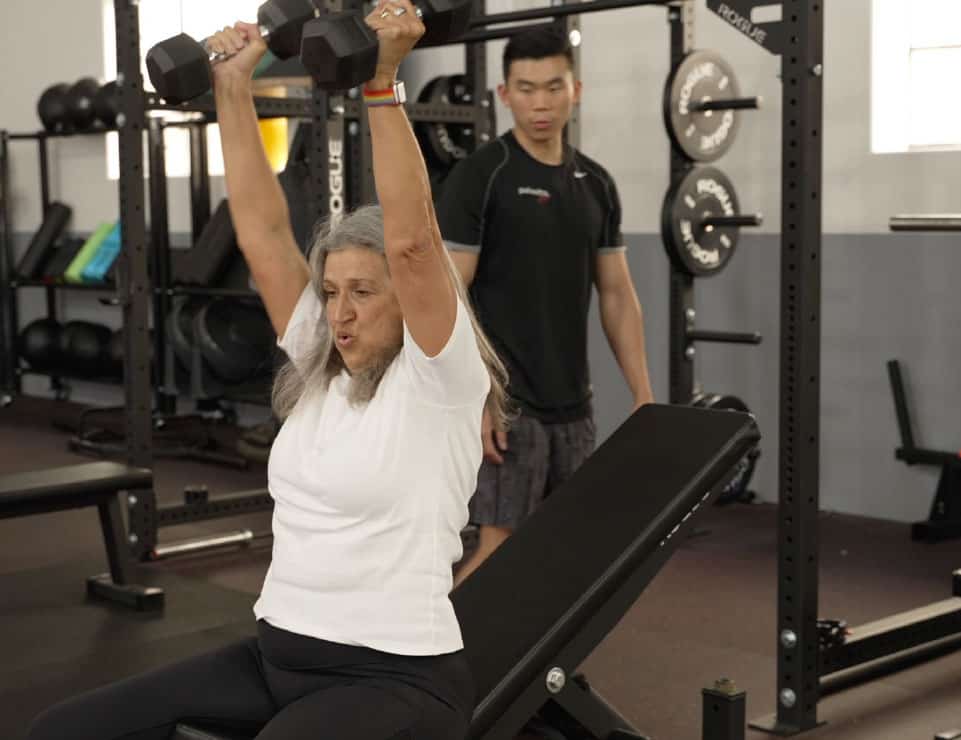 Hands-on Training
Percentage of Training: 70%
The hands-on training segment includes all of the daily hands-on tasks you'll be performing as a personal trainer. 
Hands-on Training includes 
Personal trainer shadowing

Assisting trainers with clients

Learning how to conduct a fitness assessment 

Special client case studies

Setting and tracking client goals

Access to a team of professional trainers

Coaching skills

Fitness Programming 
Percentage of Training: 20%
The fitness programming segment teaches you everything you need to know about designing customized programs for any type of client. 
Fitness Programming Training includes 
Program design based on clients' goals

Program design for specific exercise modalities

Create a Strength, Stability, Endurance, and Flexibility workout program

Exercise progression and regression

Program design for group classes

Personal Training Business
Percentage of Training: 10%
The Personal Training Business segment teaches you the business side of personal training giving you the foundation to get and retain clients.
Personal Training Business includes 
Strategies for signing up new clients 

Client retention strategies 

Client interaction and professional development 

How to build long term relationships with clients

How to differentiate yourself as a personal trainer 

Personal trainer career planning